From Dr. Joe Rubino, One of the World's Foremost Experts on Coaching for Wealth...
Free Presentation: The 3 Essential Components for Rapid Abundance Creation
Make sure your sound is turned on. Wait a few seconds for video to load.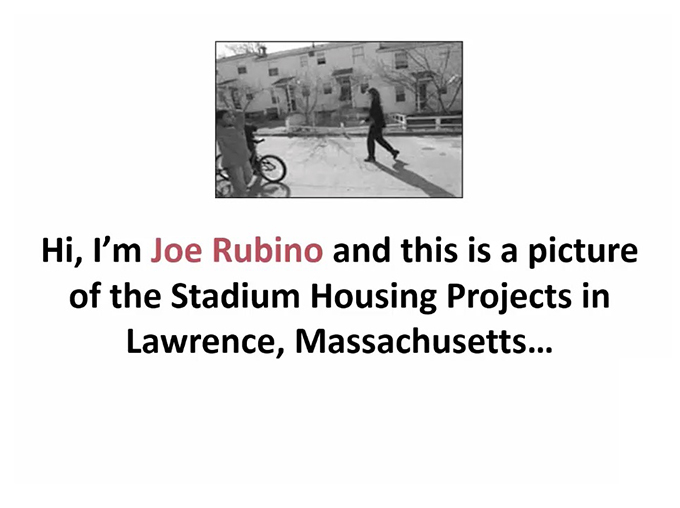 Please watch video to the end, as the end will surprise you!
Abundance Road™ - Copyright 2015, The Center for Personal Reinvention, 78 Grove Street #423, North Conway, NH 03860
About Us | Contact Us | Terms Of Service | Disclaimer | Privacy Policy
Copyright @ 2016 - 2018. All Right Reserved.